Integrated management system
Start with a large database of client firms with log information company, products, services, lines, executives, managers, e-mail, and ... 
It also controls the delivery of magazines, books or any other product sold through subscriptions. 
Key Benefits 
  Control a large database of companies which can be classified into the customers, prospects or other classification. 
  Possibility of extracting data from the database to generate labels, lists several purposes. 
  Keeping track of the subscriptions of its customers.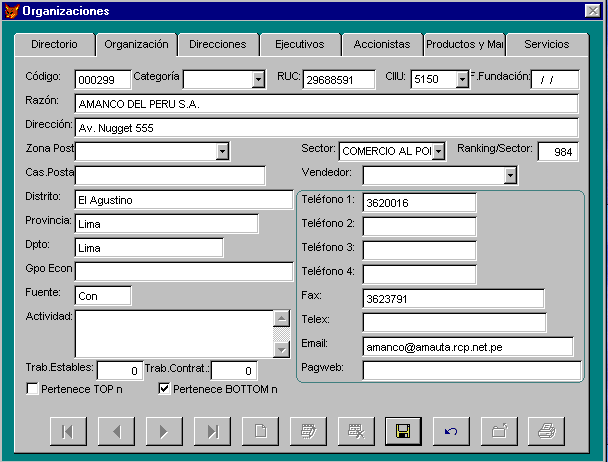 WebCome, we specialize in developing custom high quality using the latest technology web applications. Our web development services are tailored to meet client requirements and business objectives of our clients. We have experience in delivering web applications with high performance.